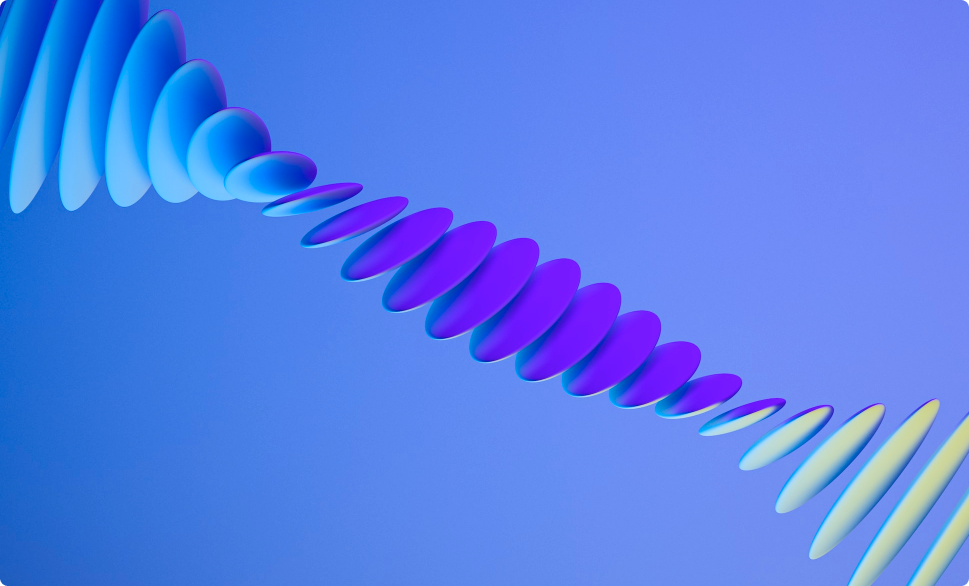 Pi Tech provides solutions for digital transformation and Blockchain in many leading fields in Vietnam today. Through many successful projects, we have made a breakthrough in the corporate market, brought new Blockchain technology into Vietnam, and made a deep impression on the world economic market.
Pi Tech will deliver more than 3.14159... adaptable solutions tailored to your specific company needs. Create opportunities for SMEs and small start-up firms to swiftly grasp the digital transformation ecosystem's database, share Pi Tech's resources to boost development speed and market size, and maximize market size, optimize costs, and create a better "value chain" for businesses.
Our Mission
With many years of experience in the blockchain market. We bring the best solutions to our customers. Becoming an effective "Right Hand" for start-ups in developing a smart and modern company culture through optimum, adaptable technological solutions at the most affordable price.
Our Vision
Pi Tech is Vietnam's premier Blockchain technology company, offering cutting-edge technology to enterprises all over the world. With a team of Blockchain professionals, we become the most prestigious "Playground". Become the "Bridge" of BlockChain technology between Vietnam and the rest of the globe. As the top Blockchain technology firm in Vietnam, we deliver future technology to companies all over the world.
Our Core Value
Always sharing, always supporting each other, always brothers and comrades on all socioeconomic levels. Encourage each individual's creative spirit and recommendations, resulting in a team that is always inventing and adapting to the times.
Creative
Quality
Prestige
What makes us different?
Pi Tech always brings effective solutions that come from creative thinking. With many years of experience in providing technology solutions in many fields. Delivering quality beyond customer expectations. Pi Tech offers a competitive and stable pricing policy with the perfect balance between quality and price.
Get the latest updates from Pi Tech